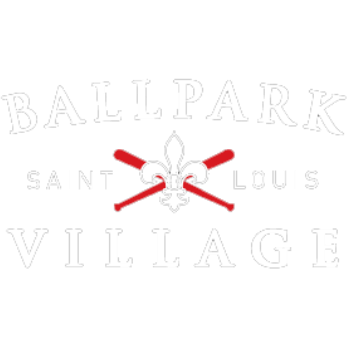 Where Sports and Entertainment Meet
In the heart of St. Louis
Elves Night Out Ugly Sweater Happy Hour

Shark Bar

Get blitzened at Elves Night Out!

Tribute Series: Mr. Blue Sky

Bally Sports Live!

An Electric Light Orchestra Tribute

Tribute Series: Somebody to Love

Bally Sports Live!

A Queen Tribute

NYE Live! 2022

Ballpark Village

Ring in the new year at the BEST party in STL!